Its always better to engage, collaborate and work together than to go it alone, and in sustainable urban development it is essential.
With over 10 years experience working to create sustainable urban communities, we can provide a wide range of support to organisations, governments, communities and individuals. Below is a sample of the types of projects and support we can provide: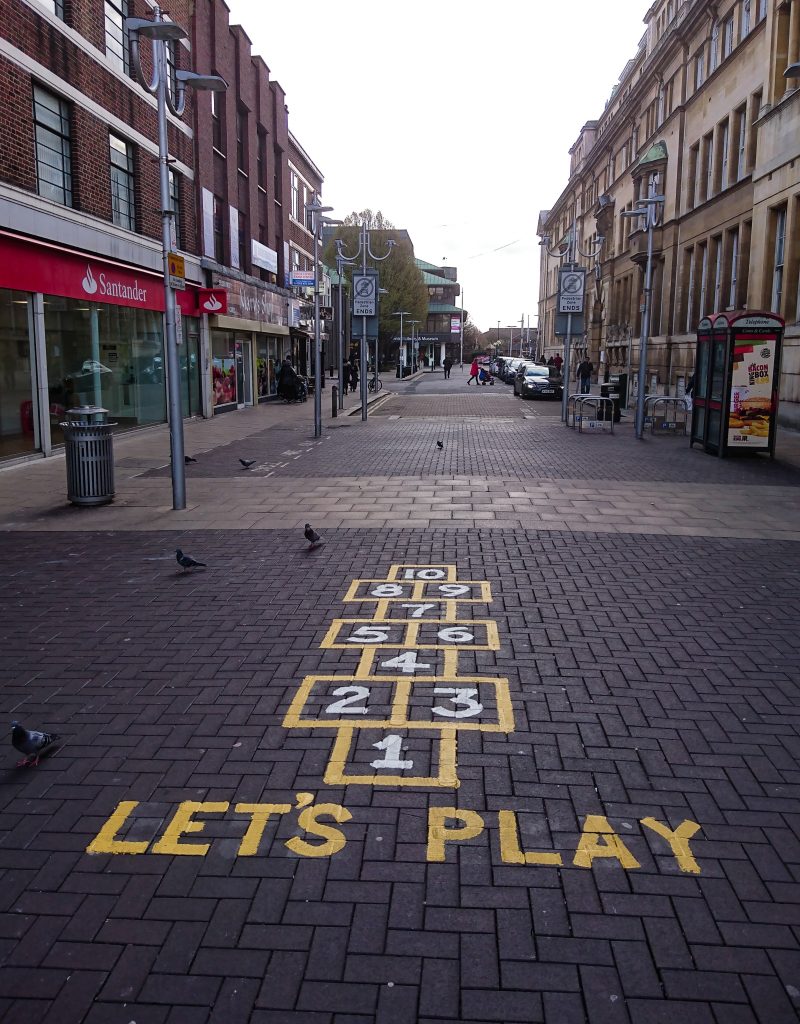 Project advice, advocacy and delivery – focused support delivering pedestrian and urban green infrastructure improvements
Policy and strategic advice – how to develop your walking strategy, create walking networks and integrate urban green infrastructure and corridors
Research – with extensive experience in both primary and secondary research techniques
Led walk creation and delivery – bespoke led walk development
Pedestrian and Green infrastructure street auditing – we can conduct Pedestrian Environment Reviews and audits of streets to identify improvements for walking and green infrastructure
Community & key stakeholder engagement and promotion –consultation and stakeholder engagement
Report writing and analysis
Workshop and training delivery – delivery of bespoke training and workshops around pedestrian and green infrastructure planning, delivery and promotion
Urban tree planting and food growing training and project management
Forest Bathing: Shinrin Yoku – Facilitation and delivery of individual and group Forest Bathing sessions
If you'd like any advice, to talk about collaboration or simply to discuss ideas then get in touch.