We all know that feeling of satisfaction when we learn or discover something new. I believe that nature is also something that every individual can be constantly learning about and engaging with.
As well as giving us satisfaction, research has shown that engaging meaningfully with nature increasing all manner of mental and physical health factors.

Here are a few ideas that you can try:

Test your tree knowledge – just being able to identify the names and characteristics of trees can bring numerous benefits. Tips include: using a simple Tree ID sheet, focus on leaves, bark, shape and fruit / seeds. Try out our Tree identifiation tips and our UK Tree ID guide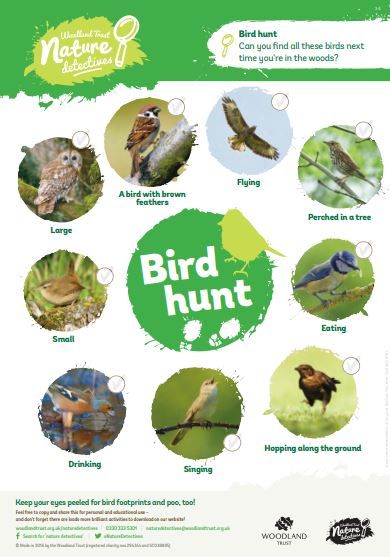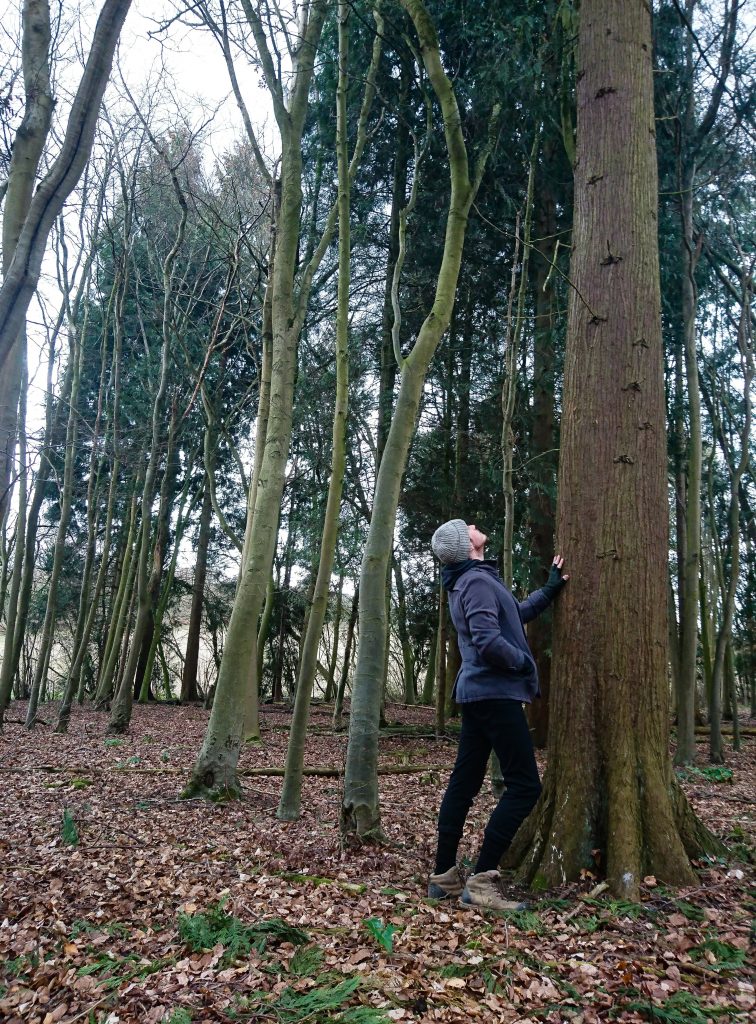 Measure the height and age of a tree – there are a number of ways you can estimate both the age and height of trees.
A simple way to measure the height of a tree is using a stick about the length of your arm – holding your arm out straight hold the stick upwards at a 90 degree angle from your arm – walk away from the tree until the top of the stick is the same as the top of the tree. You are now standing the same distance from the tree that it is tall!
Use all your senses – instead of simply walking through a park, woodland or Riverside; next time take time to stop, listen, smell, touch and really look to notice what is around you. If you're in a wooded area, close your eyes and see how many sounds you can hear and identify that you didn't hear before. Find out more about how to use your senses more in our article on Forest Bathing.
Published May 2019